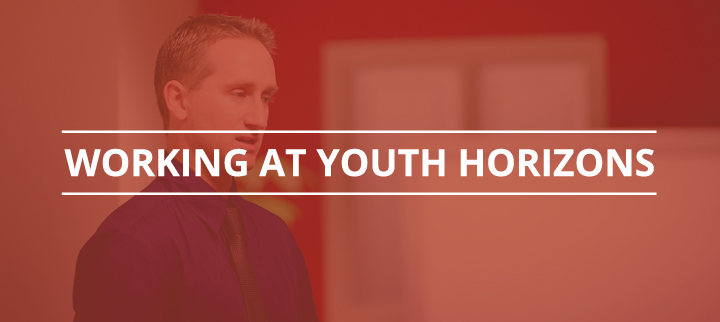 People, heart, connection, compassion, whanau, family , partnership, protection, dignity, mana, encourage professional development, bi-culturalism, sense of purpose and belonging, leading edge professionalism, being valued, creating scared space, meeting the real needs of young people, giving young people say and a sense of autonomy.
People love working here because we celebrate diversity, we celebrate people, we celebrate sharing Kai and we celebrate developing you as a person. You're working for a not-for-profit and you also get the development you'd get at places you've worked before.
We have an Emerging Leaders program – we're invested in our people and if you want to grow professionally this is a great place to be . Great leaders create a better place to work – we teach coaching, emotional resilience, the art of feedback, courageous conversations, self-awareness, driving results and building effective teams.
"Be resolute in upholding the good things". KING TA WHIAO