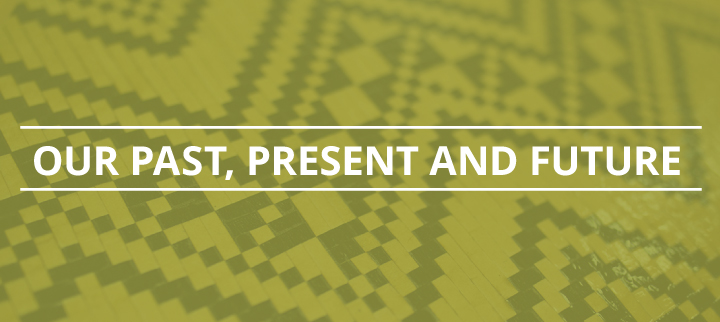 Youth Horizons began in 1996 when two child and adolescent psychiatrists, Dr Peter McGeorge and Professor John Werry, along with educational psychologist Tom Guild, were invited by the then Department of Social Welfare (now Child Youth and Family) to design a treatment programme for young people diagnosed with Severe Conduct Disorder.
Youth Horizons is committed to the continuous development of an effective bi-cultural approach to treatment and service delivery. To ensure that this is achieved, our values and kaupapa are solidly integrated throughout our entire organisation from governance and leadership through to clinical, social and therapeutic areas of service.
Today, Youth Horizons provides a range of interventions, including residential group homes and foster care, reintegration and independence transitioning services, behavioural management and parenting support services. We use evidence based models, and are constantly working towards best practice.